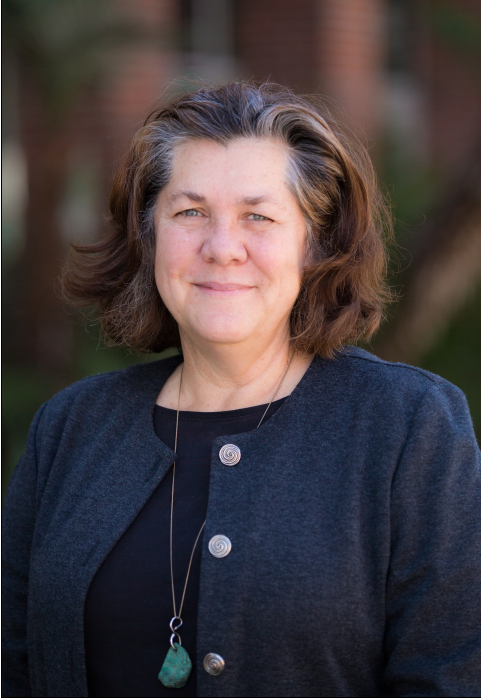 Primary Investigator
Dr. Ruzycki is a Senior Lecturer and the Director of Undergraduate Laboratories for the Department of Materials Science and Engineering at the University of Florida.
---
Venice Walker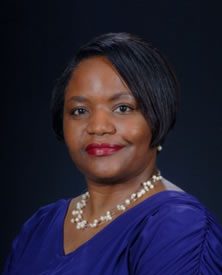 Project Manager
Venice Walker is the Project Manager for the EQuIPD team. She is responsible for managing communications and scheduling between staff, intervention teachers, control teachers, and participating districts.
---
Leigh Arnold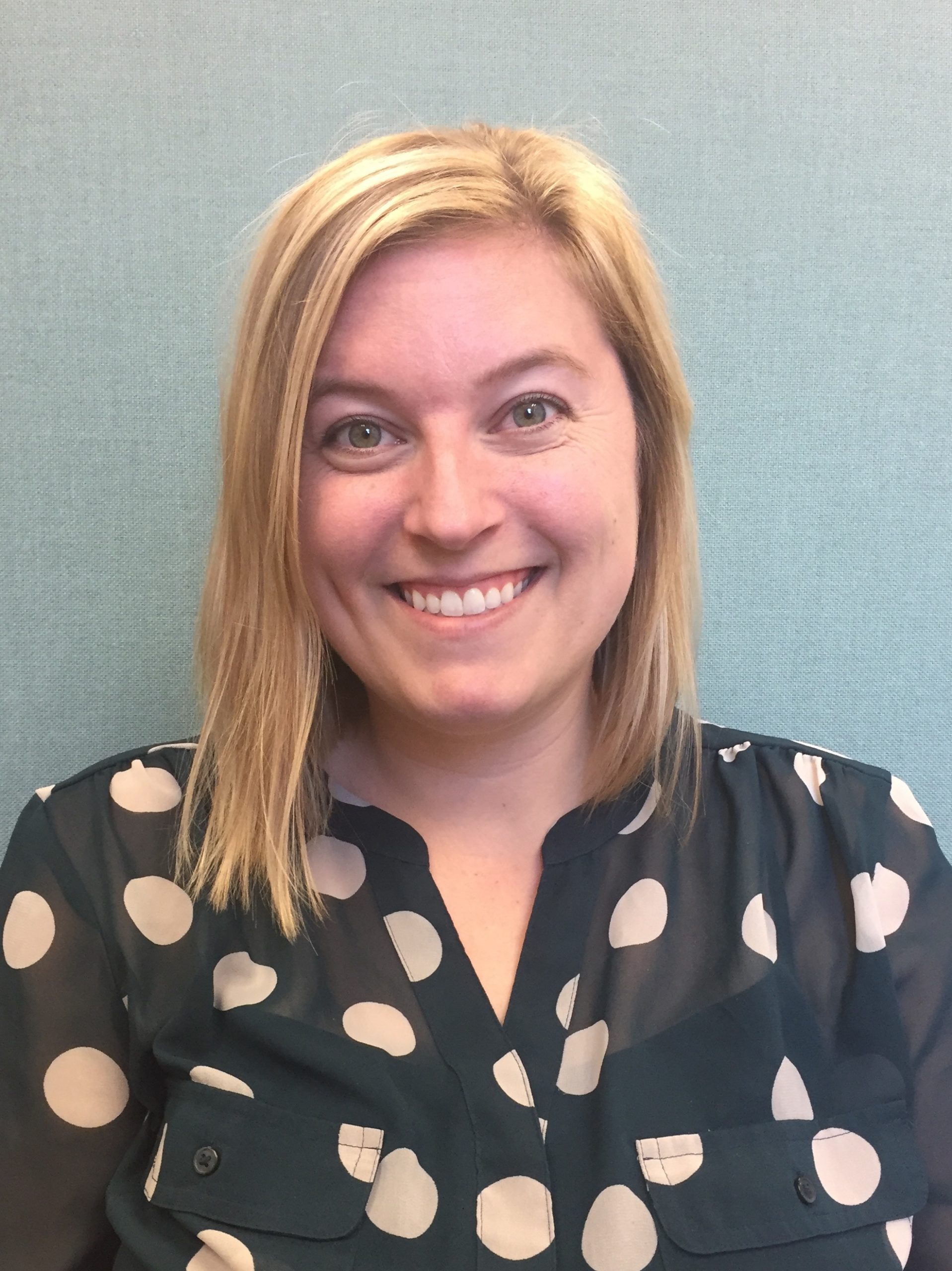 Instructional Specialist
As a STEM Specialist for the School District of Palm Beach County, Leigh Arnold coaches teachers throughout Palm Beach in the EQuIPD grant. Her teaching background in Elementary and Middle school Math helps her teachers with incorporating workforce skills, inquiry-based instruction, and use of new aged technology to enhance the age appropriate standards. She is a life-long learner in the education field and strives to learn more about STEM, PBL, data analysis to adjust instruction, and new technology to engage students in the learning process.
---
Jared Carter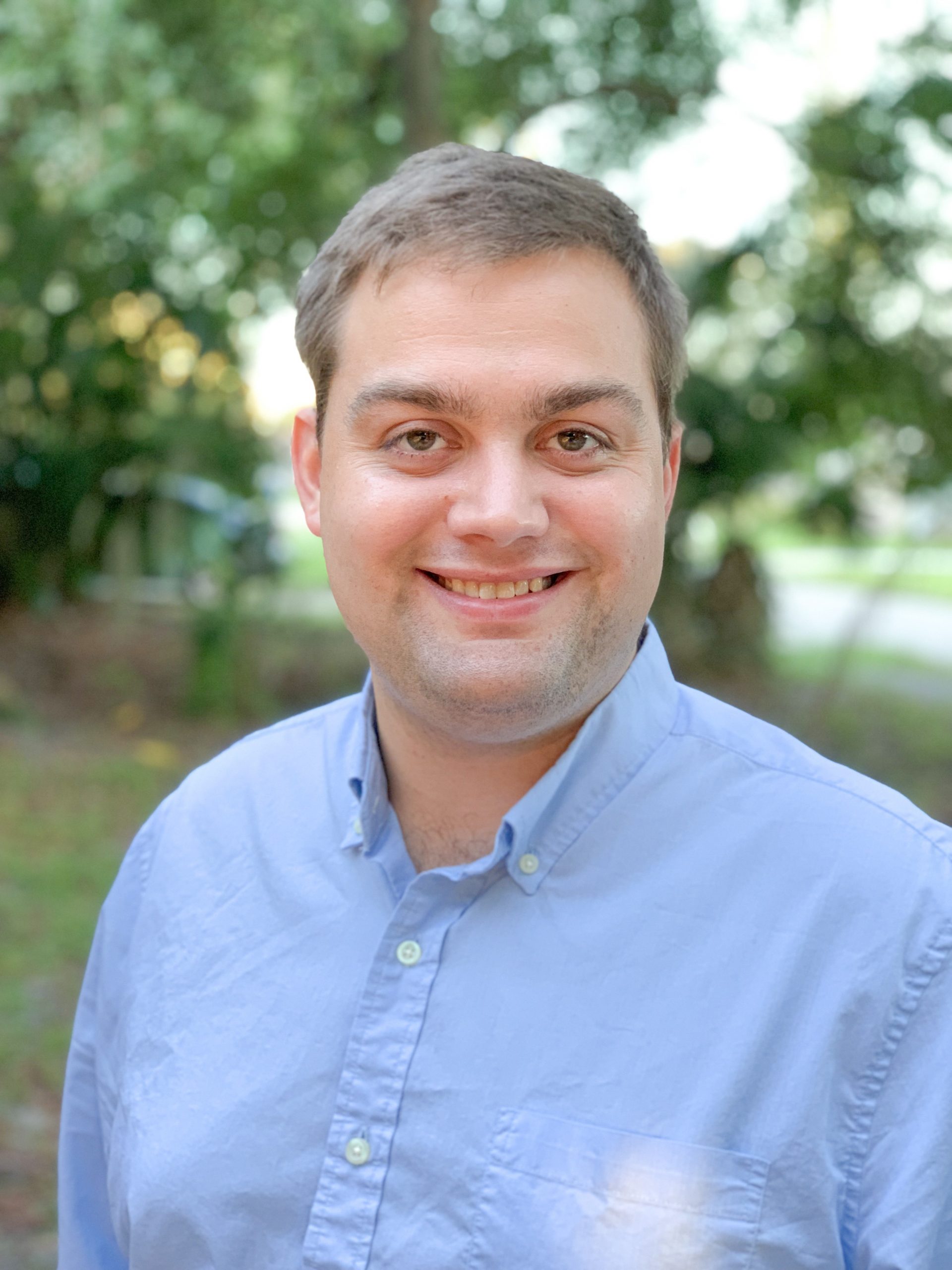 Instructional Specialist
A product of Sarasota County public education himself, Mr. Carter currently works with teachers in Sarasota, DeSoto, and Hendry counties. He leverages his background experience with synthesis and electrical characterization of capacitors to assist teachers in utilizing sensors and probes in their own classroom experiments. His research interests include STEM education, data analysis, and conceptual model development.
---
Christine Angel Danger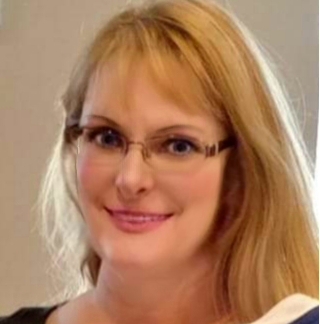 Instructional Specialist
Christine Angel Danger M.Ed. is a National Board Certified Educator. She brings her experience teaching and coaching other teachers as an academic coach, a creator and provider of professional development for teachers, and as a STEM coordinator for Hillsborough County Public Schools to EQuIPD. She has served as a mentor teacher and an instructor for the National Science Association (NSA) through which she taught communication skills to engineering graduate students by helping them to teach science and engineering concepts to grade 5 students. Mrs. Danger has created and provided professional development in pedagogy, STEM, and science, language arts, robotics, sensors, and economics for Hillsborough County, the University of South Florida, and the University of Florida EQuIPD grant project. Her interests include agriculture, geology, and space education. She was the National Agriculture in the Classroom and the National Association of Geosciences Teacher of the Year 2015 and NASA Educator Spacecamp for Teachers recipient in 2009.
---
Dr. Krista Dulany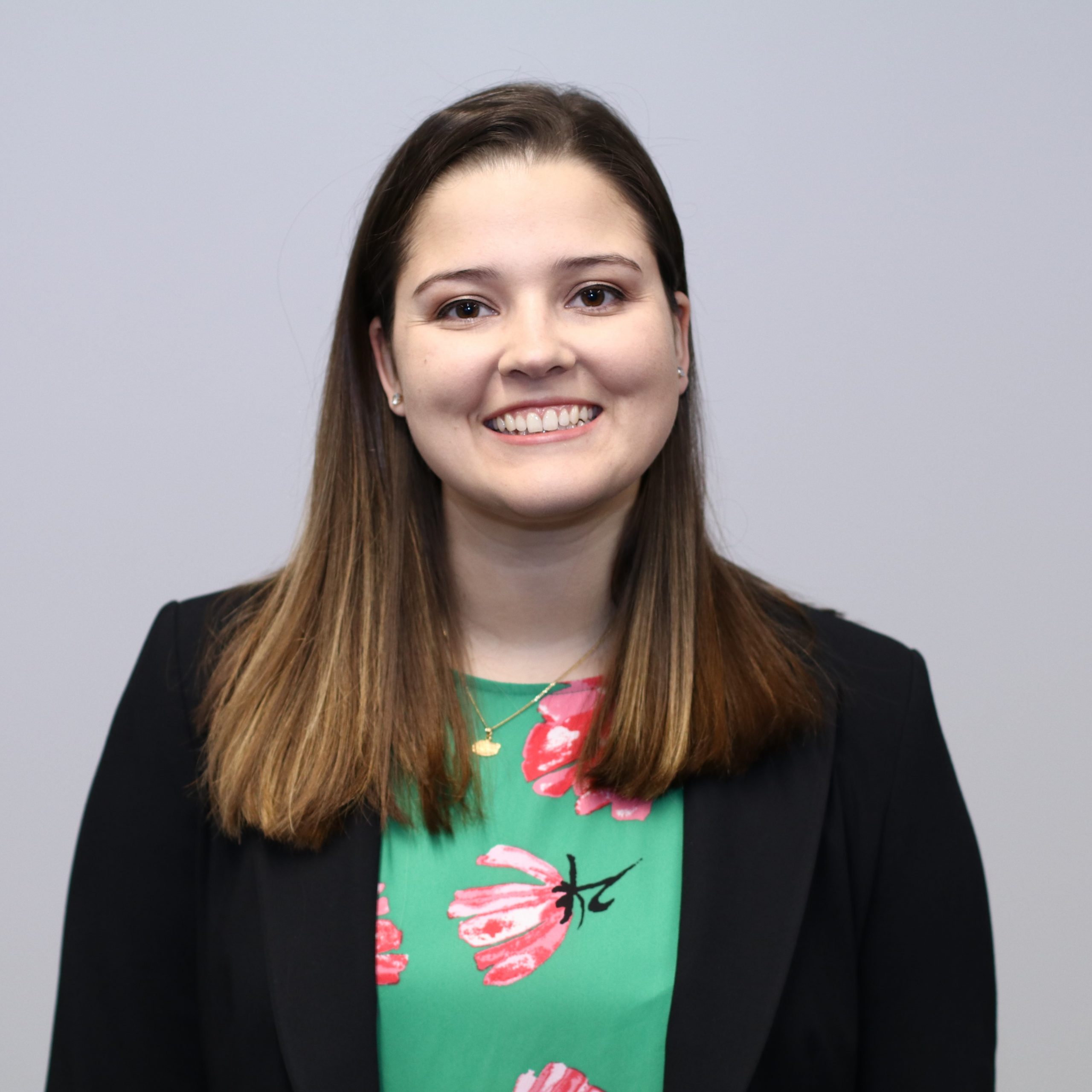 Instructional Specialist
Krista Dulany, PhD, is an EQuIPD Instructional Specialist serving Palm Beach County as well as Okeechobee County. Through careful consideration of the conceptual models that constitute key science ideas, she is able to transfer her dissertation work in biological materials engineering to Elementary and Middle school classrooms. Additionaly, Dr. Dulany excels in using a system thinking approach in order to assist teachers in organizing classroom procedures, drafting lessons, and preparing professional development. Her research interests include STEM Education, Inquiry, Process Mapping, and Biotechnology.
---
Seleka Kerr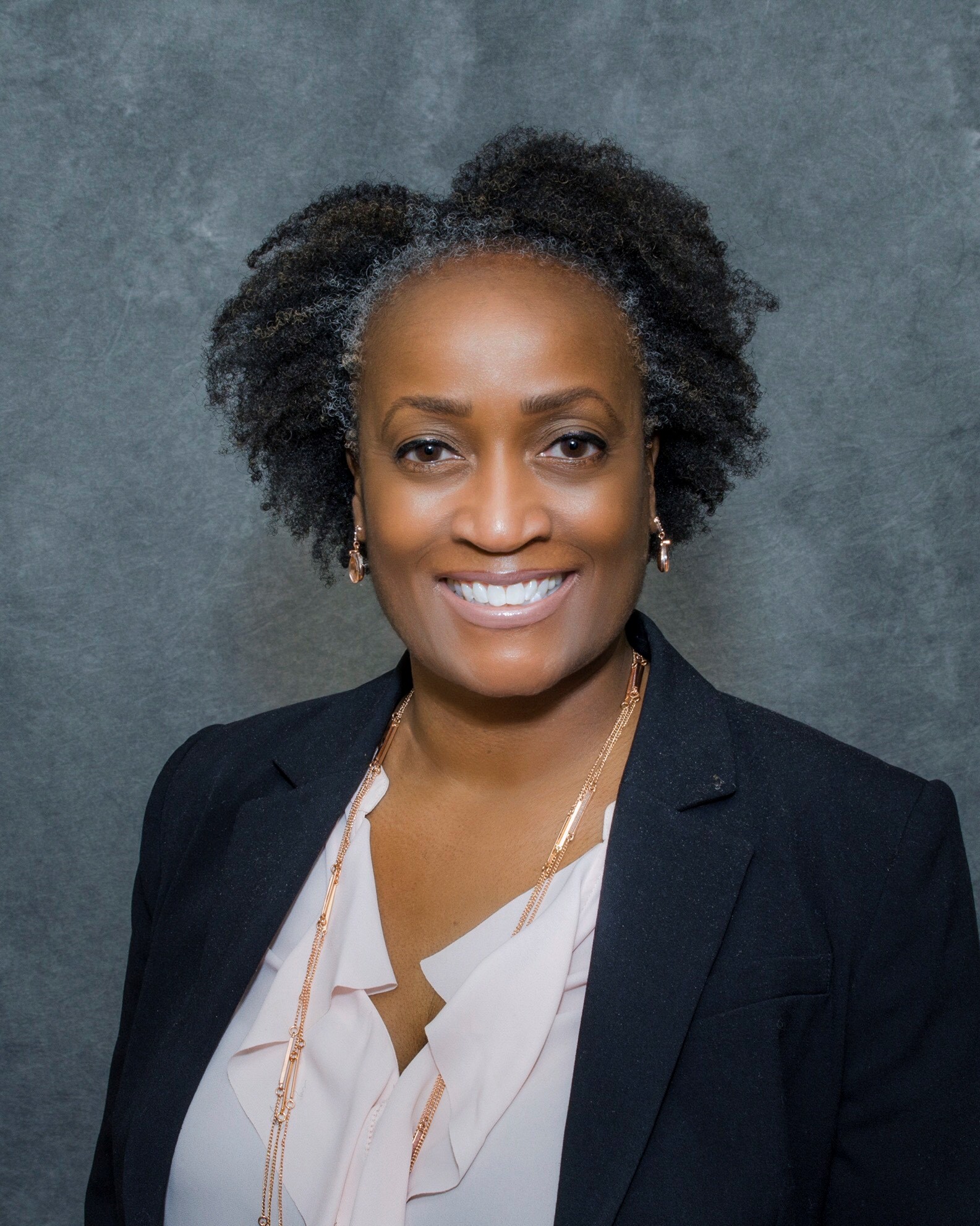 Instructional Specialist
Seleka Kerr has been a Professional Development Specialist and Project Manager for the Hillsborough County School District since 2015. In this role, she provides human resources services including coaching and counseling, employee relations, team building, and succession planning. In the past, she worked as a middle school English teacher and Reading Coach for Hillsborough County Schools. As a coach, she worked with teachers to exceptional results of improving their instructional practice. Additionally, she worked for the Bureau of School Improvement for the Florida Department of Education, coaching teachers and administrators around the state. In her free time, Mrs. Kerr spends time with her husband and two dogs, Caesar and Bella Grace.
---
Xavier Rozas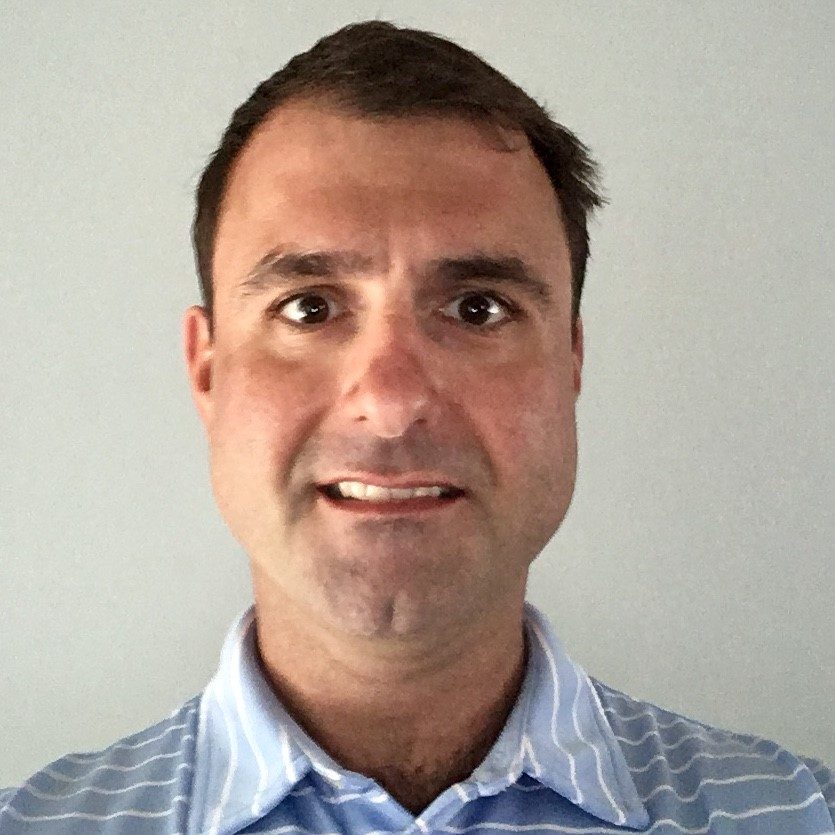 Instructional Specialist
Xavier Rozas joins the EQuIPD Program following an 18-year career in the Boston Public Schools where he served as a high school digital media instructor, Teacher Leader, Career & Technical Education (CTE) Director, STEM Coordinator and Instructional Coach. Before becoming an educator, Xavier's previous work as a Producer and Project Manager with IBM Corp., independent documentary filmmaker, the founder of a not-for-profit and volunteer firefighter prepared him for the adaptive challenges of transforming educational outcomes for students through hands-on, project-based teaching and learning inductions.
He has also earned MA. degrees from the Harvard Graduate School of Education in the Technology, Innovation and Education Program and The New School of Social Research (NYC) in Media Management. He earned his BA. from Wesleyan University with a double major in Anthropology and Cinema Studies.
---
Dr. Lorelie Imperial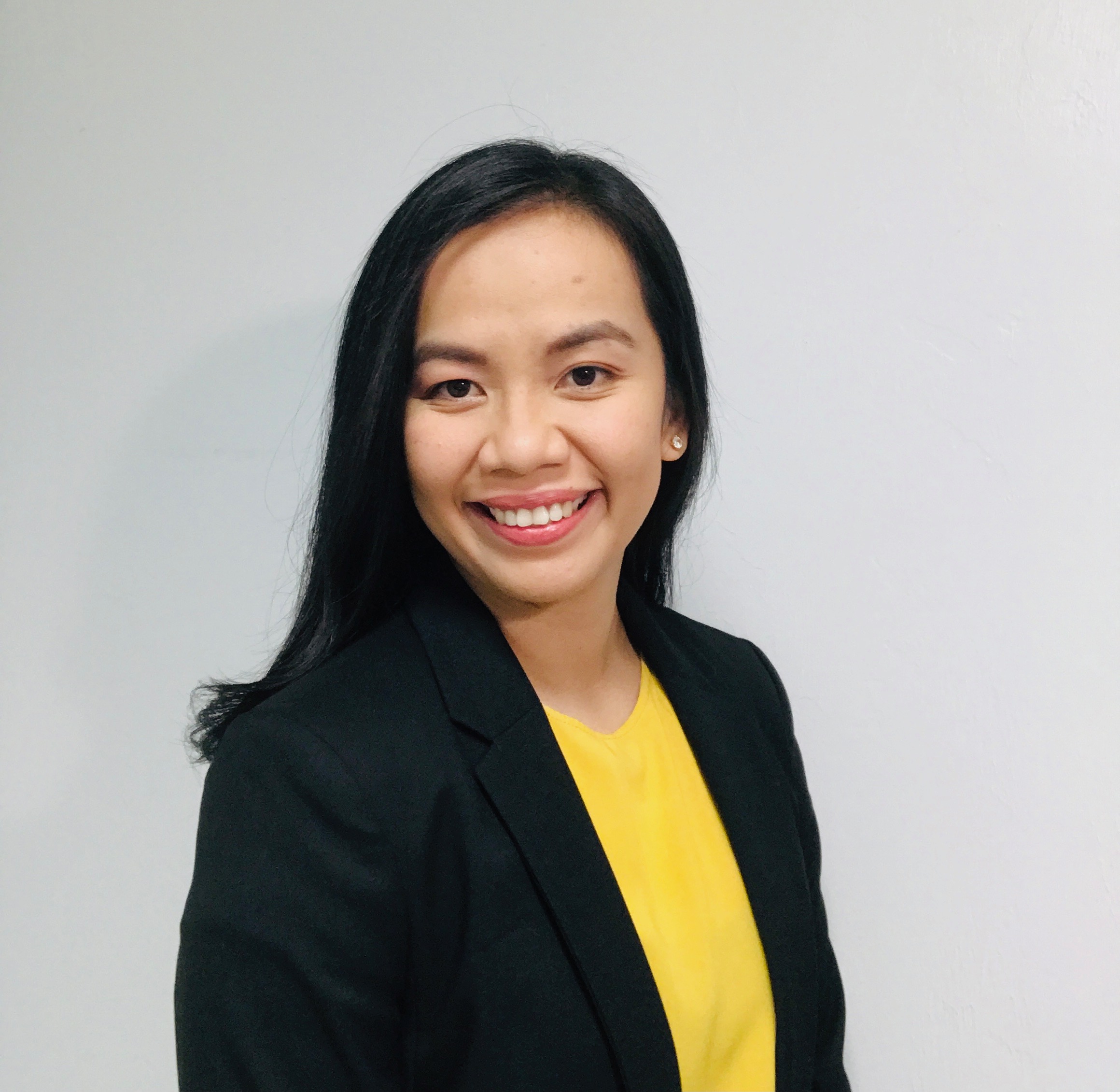 Postdoctoral Researcher
Lorelie's research interest is focused on advancing STEM learning environments by providing support for teachers through design and implementation of professional development structures. Within EQuIPD, she is responsible for conducting research on the facilitative coaching model and other PD structures. She joined the team bringing with her research and teaching experiences in Education and Chemistry.
---
Jocelyn Hernandez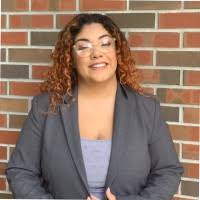 Technology Coach
Jocelyn Hernandez works closely with intervention teachers in all districts to support their use of sensors and other technologies.
---
Hannah Huang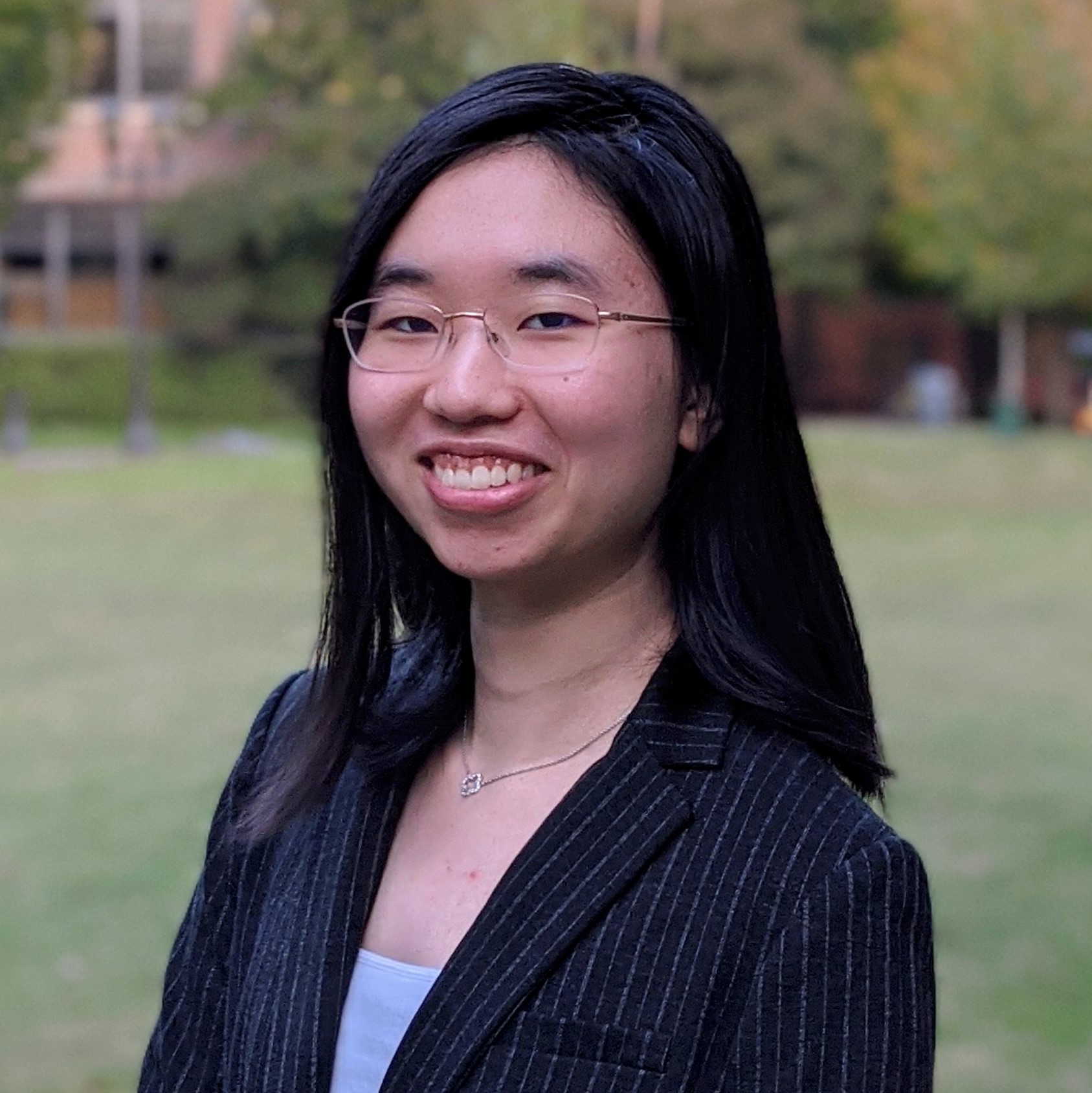 Technology Coach
Hannah Huang works closely with intervention teachers in all districts to support their use of sensors and other technologies.
---
Nikolas M Vega Michalak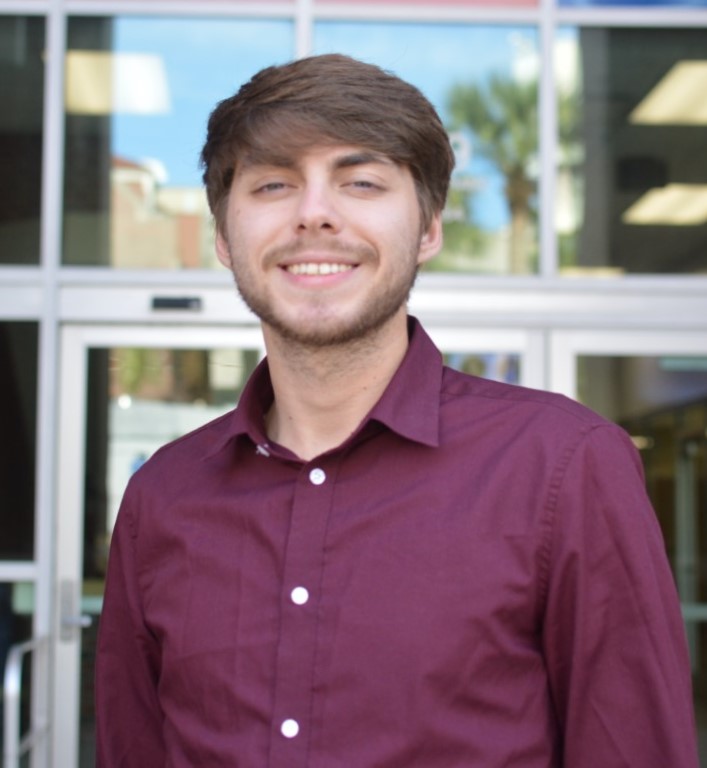 Technology Coach
Nikolas Michalak works closely with intervention teachers in all districts to support their use of sensors and other technologies.
---
Yang Zhao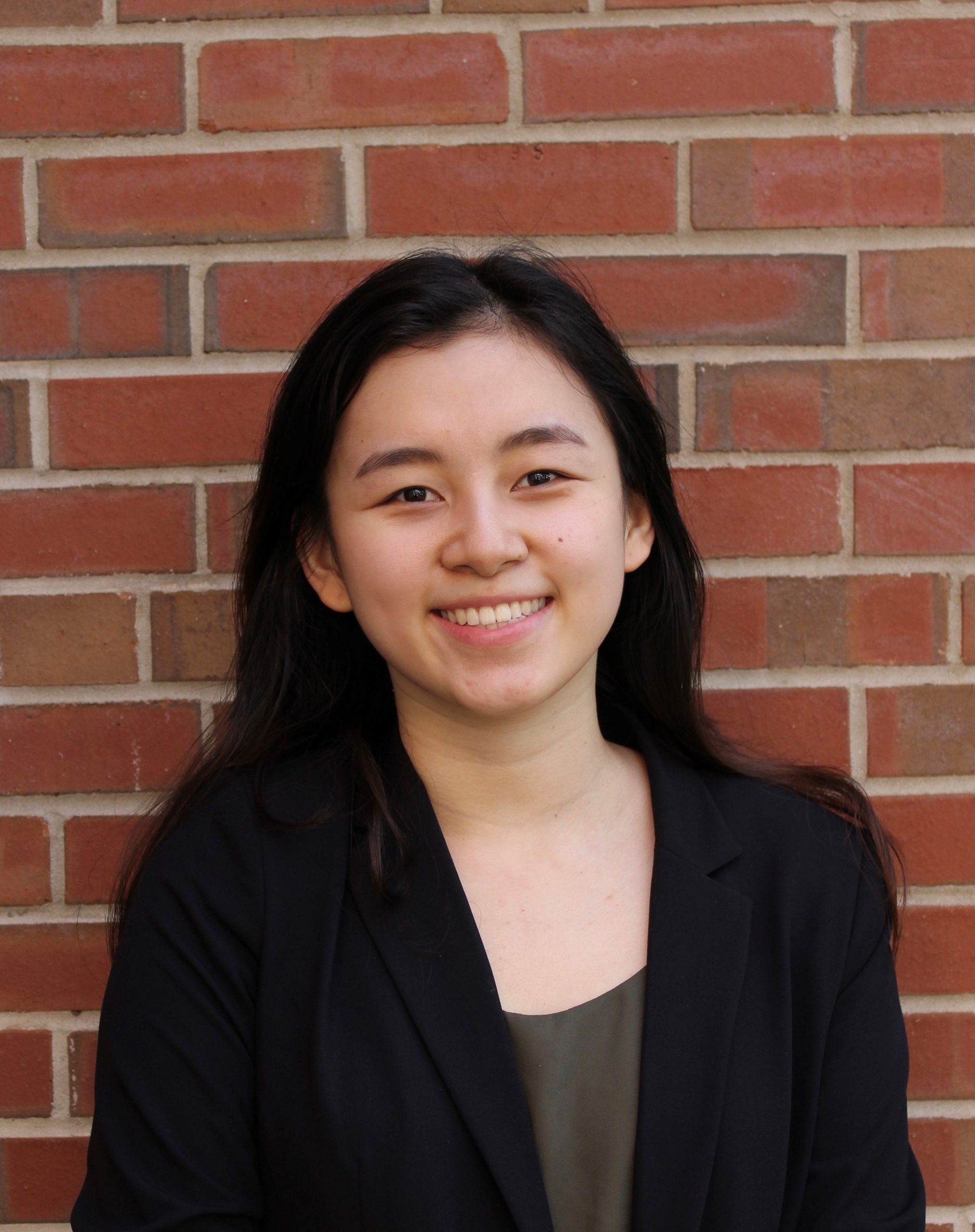 Administrative and Database Manager
Yang Zhao works closely with EQuIPD staff to document various fidelity of implementation metrics for the grant.
---