EQuIPD Professional Learning Community (PLC) teachers from Sheehy Elementary in Hillsborough County engaged their fifth-grade students in the Student Spaceflight Experiments Program (SSEP). Their students won the competition and will be sending their chamomile seed germination experiment on Mission 15 to the International Space Station.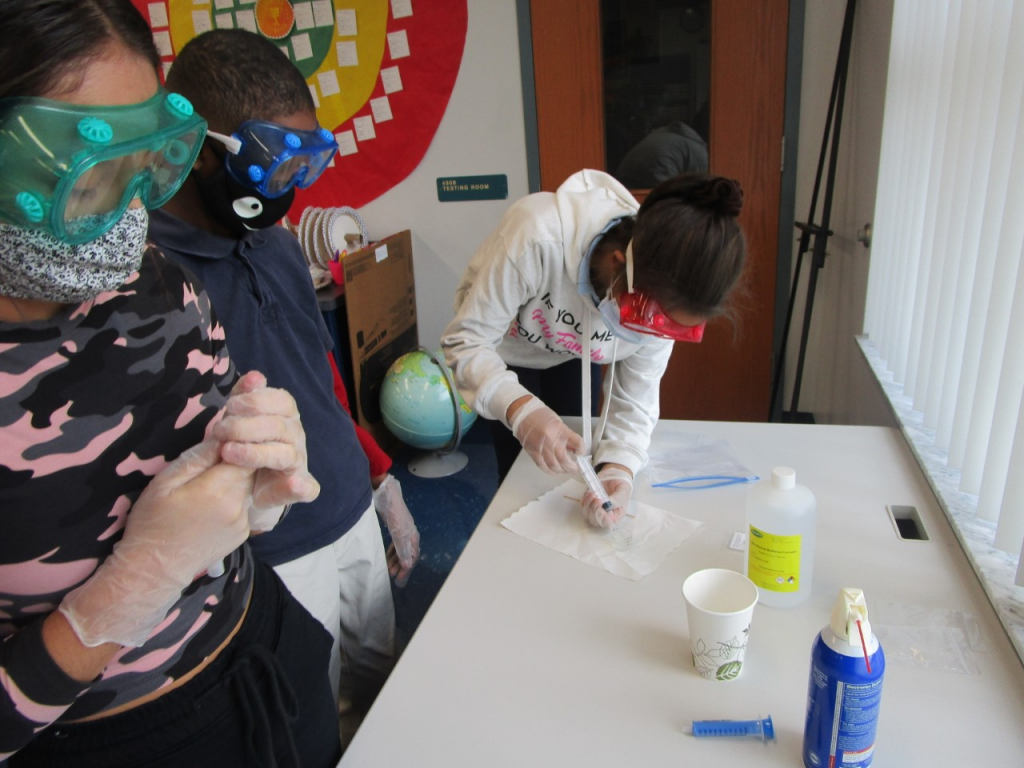 Dr. Nebi Salim Bakare is the science resource teacher who led the team of students – Katherine Artia-Veliz, Moses Donaldson, and Brianda Obispo-Polanco. Her students are members of the school's Gardening Club and were interested in growing plants in space to provide mental and physical health benefits to astronauts. "The students were very excited about this opportunity and spent about three weeks conducting research to help the write their research proposal," explained Dr. Salim Bakare.

The competition is conducted through formal submission of real research proposals by student teams—just like professional researchers. Their hard work paid off, and now they are excitedly anticipating seeing their project launched into space. Astronauts will conduct the experiment aboard the ISS while the students conduct it here on Earth. Then, they will compare the data in order to determine the impact of germinating seeds in a microgravity environment. These students are now real scientists and engineers!

Each student had a different favorite part of working on this project. "Putting the mini-lab together was my favorite part," reported Katherine. "I liked using the science tools, like the syringe" added Brianda. Moses stated that his favorite part was getting to work together as a team.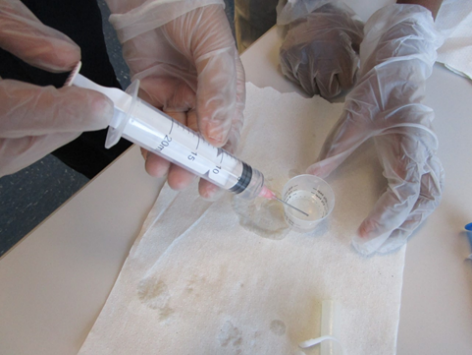 SSEP is a remarkable U.S. national Science, Technology, Engineering, and Mathematics (STEM) education initiative that gives students across a participating community the ability to design and propose real microgravity experiments to fly in low Earth orbit aboard the International Space Station. The cost to send this experiment to space is approximately $25,000 and is being funded by the Department of Defense, Florida Space Consortium, Suncoast FCU, and TBSN.